Verification made for your big data needs
Verify all your IEEE certificate at just one place
Enter your Verification Code Example : SB0121A001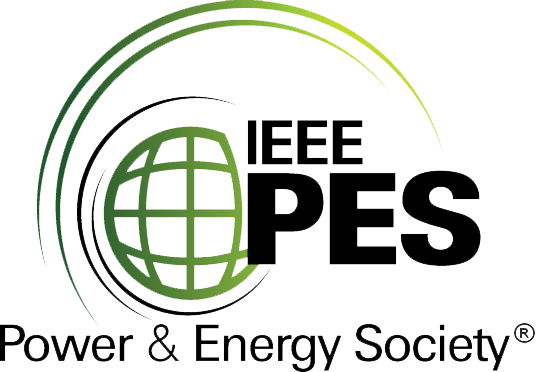 Be Safe From Fake Certicate
We value your effort on gaining certificate.Hence The certificate has a unique code to protect it against falsification. The genuineness of the certificate can be authenticated from this portal.
Retrive your lost Certificates
Coming Soon
No More Signatures
Mobile Responsive
Highly Secure
Why you need Verification
Join the fraternity of millions of users and be found.
Guidelines of Certification Code
Download Now
Feels your certifcate not authenticated? Drop us a word, we'll get back to you asap.